Digital Dentistry Benefits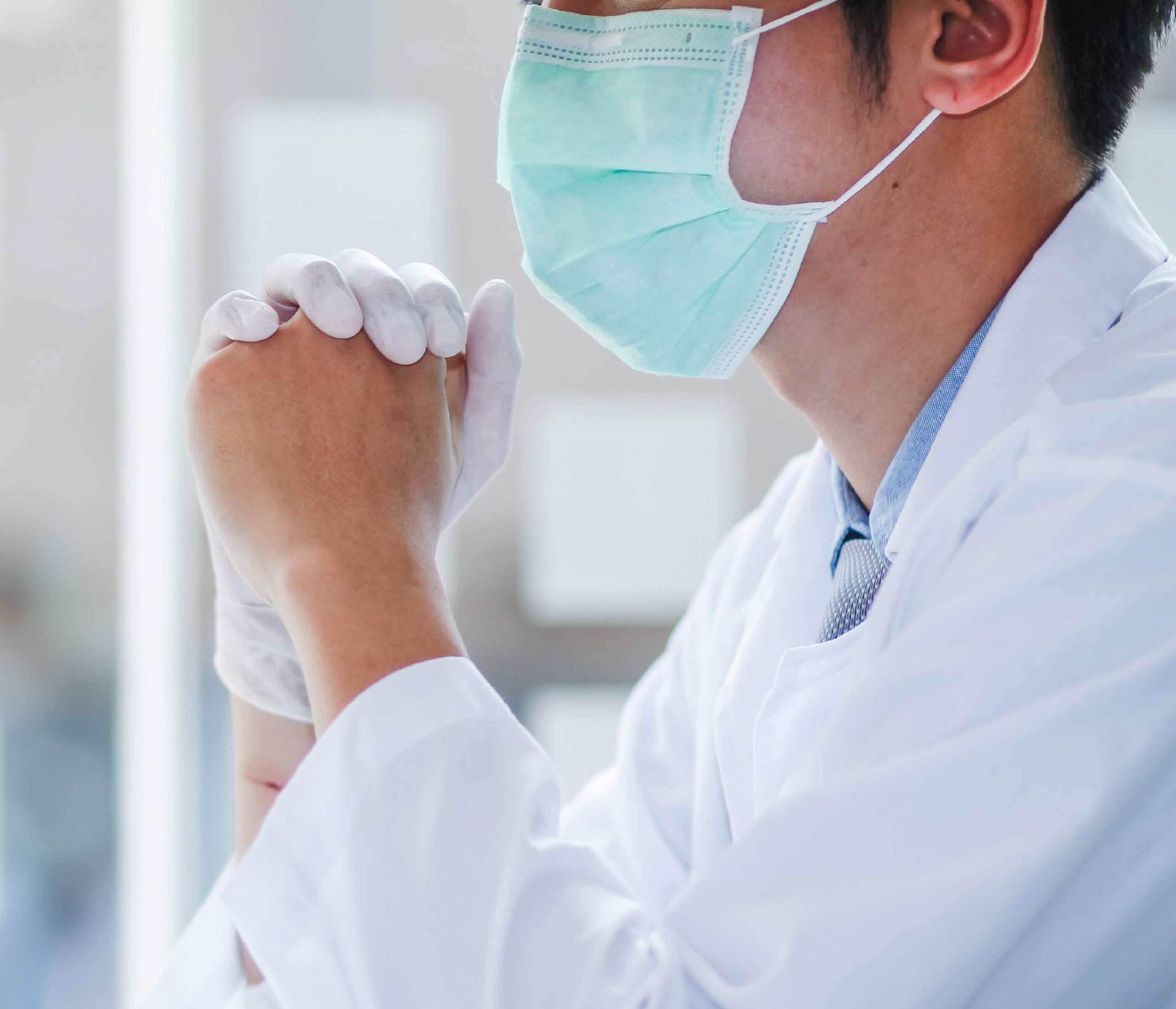 Digital dentistry is, in part, a preventative solution to the problem of COVID-19 infection in dental clinics.
In a 2022 Sensors report from MDPI , it was noted that "the first wave of COVID-19 caught dentists largely unprepared in terms of facing an airborne pandemic of this nature."
The COVID-19 occupational risk for dental health care workers and dental patients is, the report concluded, "a burning issue", and "the rate of SARS-CoV-2 infection is the highest in dental health care workers, at 26%."
This figure is 3-5 times higher than in the local population.
Informing patients of the hygiene measures being taken by dental professionals can go some way to showing how COVID-19 infections might be prevented in the clinic. And one such preventative tool is digital dentistry itself.
So, how exactly does digital dentistry help? Digital impression taking improves infection control and minimizes cross-contamination in dental practices. Digital impressions eliminate the use of trays, chewing waxes and impression materials, and there's no need for shipping and handling.
In addition, digital workflows help you to mitigate cross-contamination issues related to conventional impressions.