This article is an updated version of a news article from 13th february 2019.
Digital technology and implantology are a fascinating combination. We interviewed Dr. Sonia Leziy about her decision to go digital (spoiler: she didn't want to stay behind any longer but was hesitant at the start) for her dental implants. The result is an honest and open conversation about guided surgery and intraoral scanning.
What's been your experience so far with intraoral scanners for dental implants?
"When I started off working with the scanner, it was based on a decision that it was time to get into the technology that we'd been delaying. I was pushing because I thought there were prosthetic needs for this in our practice, but there were obviously surgical applications too. So initially, when we spoke a couple of years ago, I was probably three or four weeks into the use of my scanner, and I was starting to play with guided surgery.
I had become very jaded or perhaps had a negative view of the use of guided surgery. Although I had experience with guided surgery starting 10 years earlier, for a variety of reasons, I had gone back to traditional, what I call, semi-guided surgery using more rudimentary guides (no master cylinders)."
Scanning, combined with the CBCTs that we were taking, opened the opportunity to go back to fully-guided surgery.
"What I found in the last three years is that I now dislike non-guided surgery, and clearly see that this surgical approach is less accurate and more time consuming than a fully-guided approach. It has become my norm to plan and execute guided surgery, other than in cases where there is inadequate space to place a static guide (restricted opening and access)."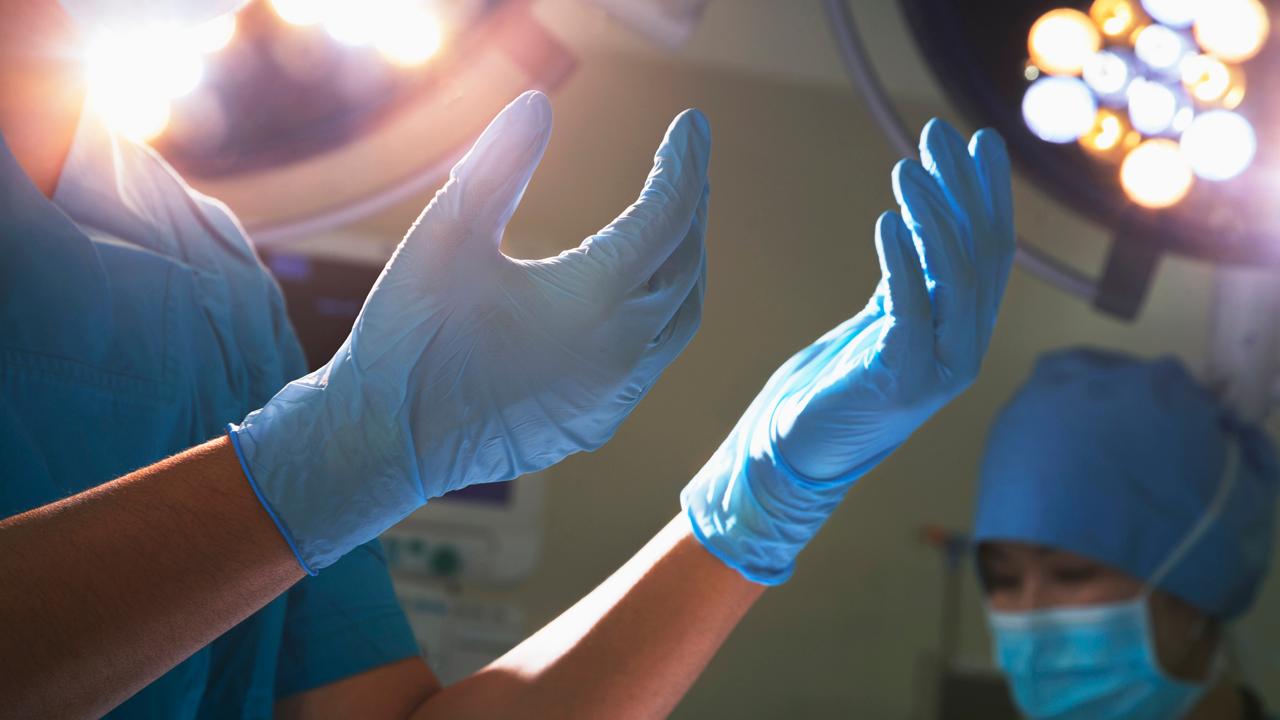 "My principal reason as to why it is so important for me to do guided surgery is that I'm an experienced clinician – and I think I do good work, I have good hand/eye coordination. However, the brain sometimes does not connect too well with the hand."