Why is it important to work towards a networked ecosystem?
With a networked ecosystem, you can scan a patient for a same-day restoration in one operatory, and when that scan is done, the scanner can be used in another operatory. You can then go to a workstation, bring up that scan, review, and send it to a lab or design the restoration and send it to a mill, without ever having to use that same computer the scan was originally taken with.
It makes you and your practice more versatile. As you no longer need to do everything on one computer.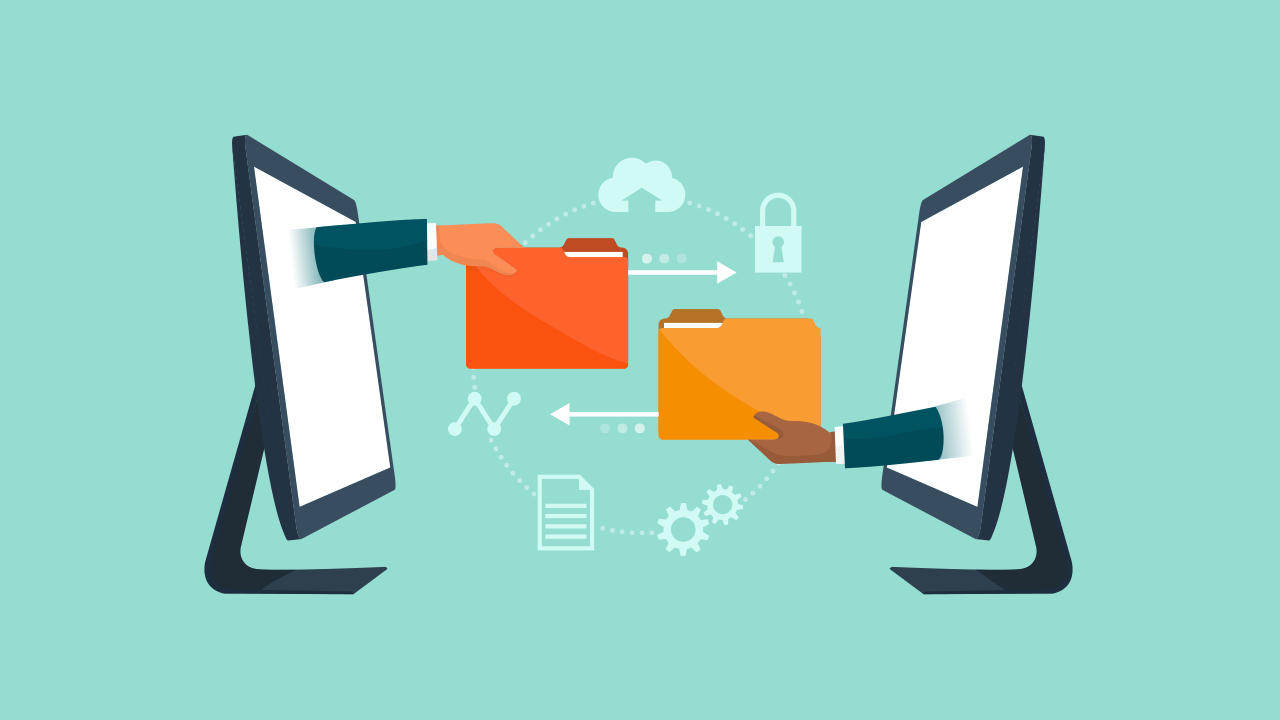 Dr. Alan Jurim, a New York dentist who has helped to pioneer the use of client server setups for practices ('it kind of snowballed'), says: (the setup) "allows non-clinical of the office to view the scans. Now when I say view scans, I don't mean that they are viewing them from a clinically analytical perspective. They are doing more of the administrative work: making sure that the scans have been sent or properly billed or recorded into the practice management software. We enable the support staff to also have access to the digital information that has been gained.
But probably the most powerful advantage is that it allows clinicians to access the data to remotely study the information for diagnosis. And there are tools that help us with the diagnosis. But fundamentally speaking, if we can have twenty users all accessing information at the same time, then we are going to get twenty times more done because of digital dentistry."
Contrasting a network setup with traditional standalone digital setups
All intraoral scanners come with ways to send scans. The huge difference with a networked ecosystem is that a network system gives all practice computers access to the same tools that are built into the software hosted on the main computer. Despite being on a different computer or in another room, you still use the main computer's software and bring patient scans into it.
In the traditional setup, where you send a scan, you share the file, and you can see the scan and the 3D model of it. But in the words of Dr. Jurim: "you don't have the tools that make that model valuable, like comparison tools, tools to record contacts or tools to see occlusion, or even design software."
Do I need a dental software license on my other computers?
No. Most software is licensed per user or use, not per computer. That means with a networked setup, if you have a single scanner or software, the setup enables you to scan or work from any computer using that same license hosted on the main computer. As Dr. Jurim says, "Our entire patient library is available throughout the entire office environment. We maximize our investment in the software by using the data on almost any computer in the office."
He adds, "Our practice is 100% onboard with digital dentistry, which in turn has elevated the quality of our dentistry. Because information is accessible to everybody."