How number of scans taken went up in relation to COVID
A major change has been seen in dental clinics worldwide in the year 2020. I am referring to the COVID-19 outbreak and the subsequent effect it has had on dental clinics. During the first lockdown in early 2020, we saw dental clinics closing around the world, which saw a decline in cases for dental labs as well.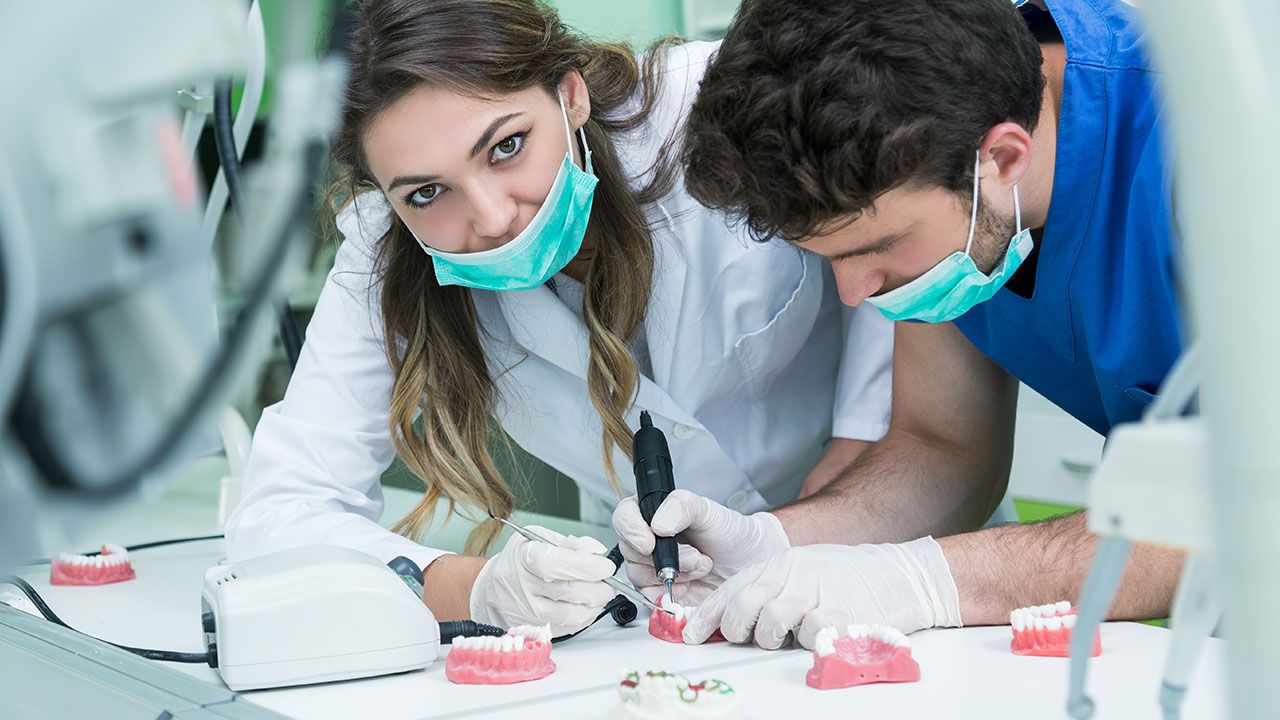 But as clinics started reopening and getting patients in again, there was an increase in the number of IOS scans. Why? Because clinics found that IOS scans are better from a health perspective along with also seeing the other benefits of digital dentistry. With a major switch in clinics, labs are now running at full speed even more than before the pandemic.
Digitizing together: two scenarios
But the question of which technology and digital product is a big one and perhaps the most important one in the lab-clinic partnership. Not to mention the subsequent time, cost and resources spent in choosing the best digital products, getting the technology setup, and running, as well as training the staff.
So here I present to you two scenarios where the labs can work with the clinics in making the switch to digital dentistry.