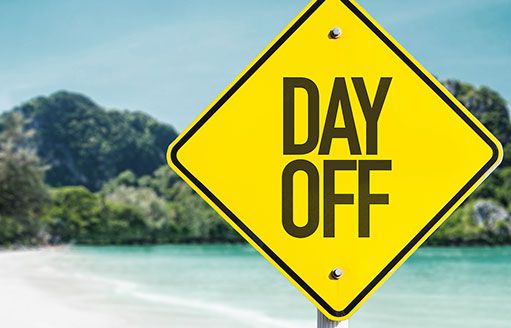 The most amazing phenomenon that I have experienced with CAD/CAM dentistry, is that for the most part, I now do the same amount of dentistry in half the number of visits. Think about that for a minute… half the visits! With that extra time, I can treat more patients or take some time off.
I've chosen to take more time off.
For the first time in my career, I actually take one day off per week. This has enabled me to get more involved in education, in writing, lecturing, and consulting for companies like 3Shape. So when they asked me to answer 5 questions about how digital impressions have turned my practice around, I could easily find the time to do so.
How does digital enable you to do this?
The single crown, which is really the bread and butter of every single practice in North America, normally takes two to three visits to complete. Maybe the patient loses his temporary and needs to come in for an extra visit… now with CAD/CAM, the single crown is done in one visit.
To illustrate the impact, I had a very interesting experience on a day that our mill was not working. There were only three patients scheduled for the day. Each one was going to have a same-day crown placed. For me, it would be a very productive day.
The night before, I asked my office manager, did we call these patients and tell them that we might not be able to deliver a final ceramic crown but could mill a temporary and bring them back for the final?
Surprisingly, each of those patients rescheduled their appointment. They would rather wait until they could have a single-visit restoration.
They were patients that had already experienced same-day dentistry and knew: Why would you want to come back two or three times for the same restoration? My day was totally blown open.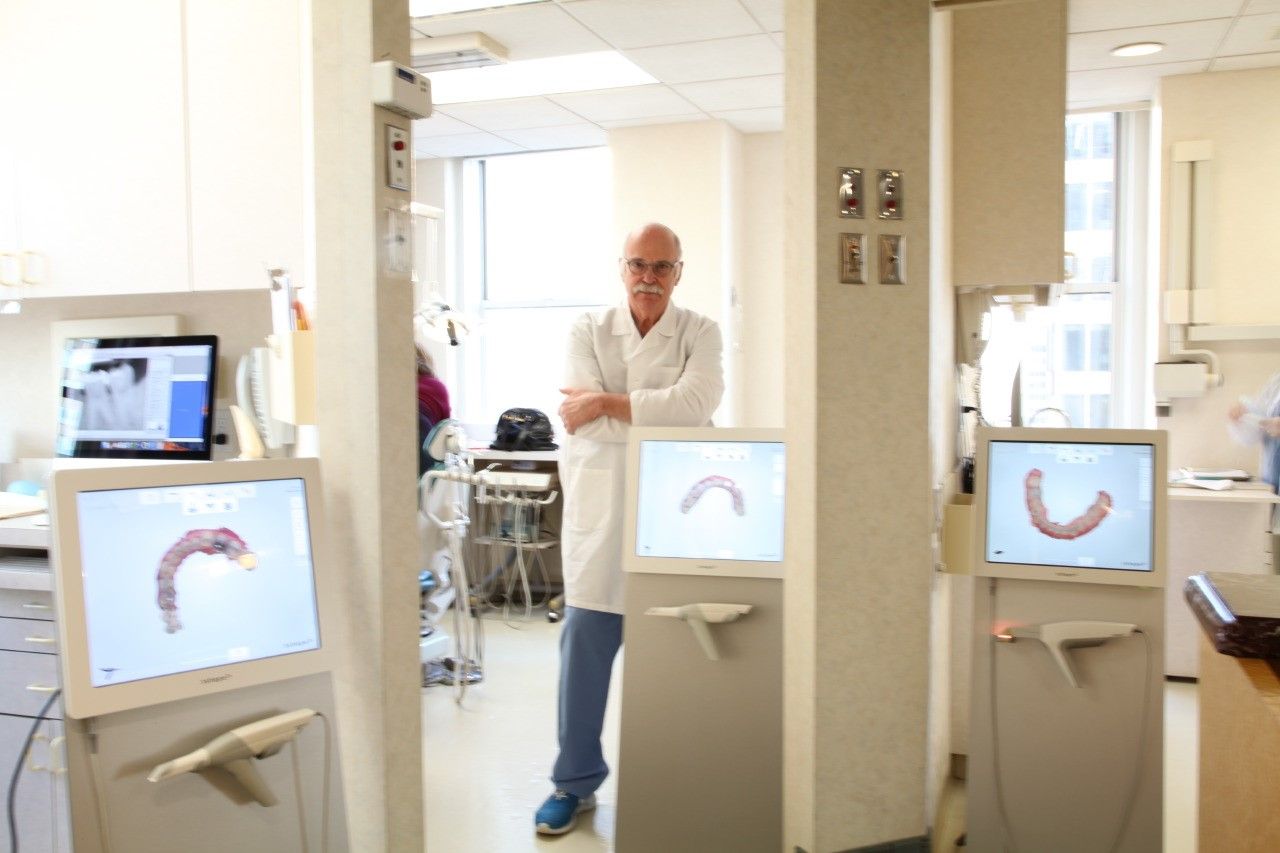 How does CAD/CAM affect more extensive procedures?
In the case of a fixed bridge or multiple crowns, I also eliminate half the visits.
My workflow is: I prepare the tooth and do a scan. That probably takes me twenty-thirty minutes. I take a break for two hours and come back for fifteen minutes and cement the crown. I don't really take a break, I see more patients. These temps are stronger, more esthetic and fit exactly like the final restoration which is delivered at the next visit. I have eliminated try-ins, repairs or recementing the temps.
Because of this, my scheduling might be a little more complex to organize. But it is very, very productive.
In terms of predictability, accuracy and fit, you haven't lost anything with the faster workflow?
The accuracy is absolutely great. I would argue that it is better. The consistency is unequaled!
We have three outstanding dental laboratory technicians, who do beautiful work. But they don't work as consistently as the machines do. The machines never take a day off. They are never in a bad mood. They don't get distracted.
Once you calibrate your machine to do a certain restoration manufactured in a specific way, that's the way it is every single day.
How then has digital dentistry changed your daily life?
"It's really interesting. I leave the office on time. I never run late. My technicians go home at 3.30 every day. My dental assistant leaves on time. But importantly… we produce as much, or more dentistry as we always have. "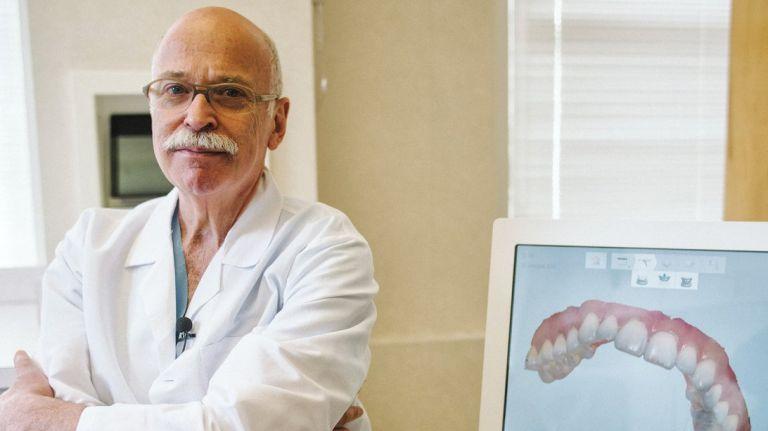 Do your patients notice the difference?
Yes. It's affected my patients. Patients that have put off dentistry for years, because they hate analog impressions, now accept the treatment I recommend.
CAD/CAM has come to mean much more than just a tool for manufacturing restorations. When I share treatment plans with patients, I do my consultations and treatment presentations using intraoral scans and 3Shape software. Because of that, I get a much higher level of case acceptance.
For the first time, patients really see the treatment that I am planning. They understand it. They schedule the appointment.
I have also noticed that referrals have gone up. Patients that have experienced digital, talk about it.
It's kind of amazing. Do you think dentists are the only ones enthusiastic about digital dentistry? My patients and my staff share my enthusiasm.
ABOUT DR. JONATHAN L. FERENCZ