Step 3: Think about your expectations on look and feel of an intraoral scanner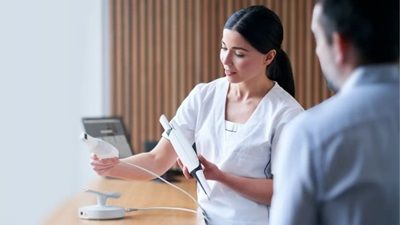 One of the most critical requirements when demoing a scanner is to touch and hold the scanner.
It is a new tool, and you need to know whether you could see yourself adopting this new technology.
After all, you and your team will use the scanner routinely. You should evaluate the scanner like you would a car.
In this light, it is vital to know beforehand whether you expect to test ride an Audi or a Ford.
Check its shape, its lines, and kick the tires. How does it feel? Is it solid? Does it feel like a toy? Test drive it like a car.
You want to feel the scanner's maneuverability, its ergonomics.
You want a scanner that looks and feels good in your office because having one will impress your patients and help get in referrals via existing patients, as Dr. Naren Rajan outlines.
Step 4: Bring some dental models (and real people) you'd like to test scanning on
When I did demos, I would first scan a few models with the decision-maker. I always tried to use dental models from the clinic, although I had my own with me.
I then wanted them to try and scan me. The models are great, but to understand a scanner, you need to demo it on a real person.
When doing the demo, you should expect to learn about scan strategies, dental software, and where and how you use the scanner (its application). You'll also need to pay attention to its scanning speed, how fast it scans, and what are the contributing factors for getting a perfect scan, like the setup, integrations, sterilization protocols, and IT requirements.
Step 5: Create a ranking list of these big 6 factors
Here's the BIG 6 you will need to have a solid opinion on before you can make an informed decision.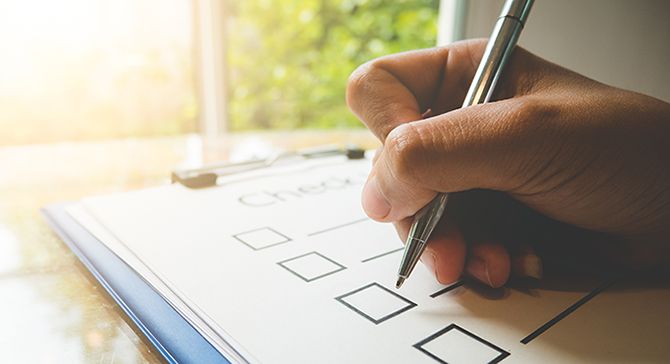 Hardware – how sleek and appealing is the scanner?
Software – is it easy to understand?
Treatments – can it -easily- facilitate the treatments you provide or plan to provide?
Ergonomics – is it easy to use?
How fast and efficiently can it scan?
How well does the scanner capture images, and do the colors look good on the screen?
Accuracy is essential but difficult to discern in a demo situation. Reference clinical studies or speak with your lab partner.