The transparency of digital dental technology leads to trust
"Once we started incorporating digital dental technology such as intraoral scanning into diagnostic visits and using that as an educational tool, it became a way to show patients what was happening in their mouths. This created transparency in our work and its process, and I believe that leads to trust with new patients.
We really saw the most growth in the scope of the level of care that we can provide our patients, and also beyond just trying to fix a single problem. Maybe the patient has a single broken tooth, but they're not aware that they have a more comprehensive issue. And really, you know, I think the exciting growth in our practice happened after using digital scanning as a diagnostic tool.
"Really, I think the exciting growth in our practice happened after using this as a diagnostic tool."
Since then, we've been involved with more comprehensive cases, Smile Design kind of cases, reconstructive cases, etc., than we ever were before. And this is because we moved to this kind of equipment and tools. And that, I think, is something that's difficult to express on an ROI Calculator."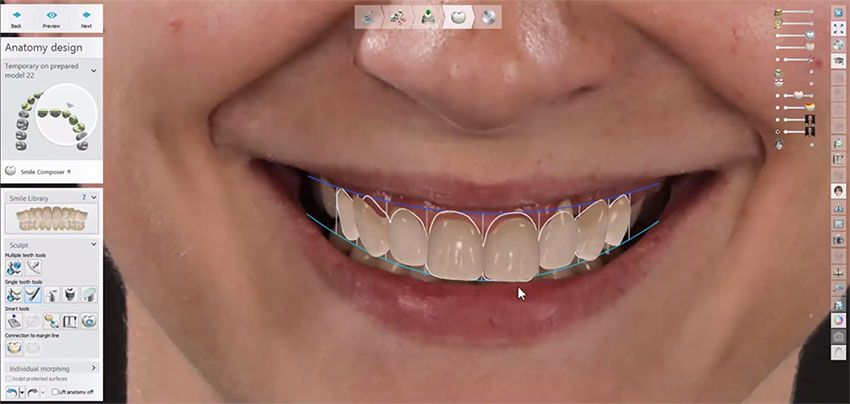 The single tool that improved patient perception
"I think probably the most impactful change in my practice has been from using all of the tools that are included within the TRIOS full package. So, using the Patient Monitoring, using the Patient-specific Motion, the TRIOS Smile Design, and really incorporating that into our daily communications with the patient. That has really impacted our ability to differentiate our clinic from neighboring clinics."