A lot is happening in the world of intraoral scanning. In my four years as a Global Training & Application Specialist, I have spoken with an endless number of dentists that were just getting started with their digital journey. In that regard, I've seen a few characteristics make or break dental workflows.
Here's the 7 intraoral scanner features that I think you should not compromise on when you start scanning your patients.
#1: Versatile enough to help you through a busy day
Let's do a mind exercise: let's say you got yourself an intraoral scanner. It's wireless because you like the flexibility it gives you. You are maybe not scanning every patient every time yet, but you are close to. And then, suddenly, you have a big day in the clinic with many, many patients. They just keep coming. And you keep scanning.
Then, you realize you forgot to charge the batteries of your scanner. By accident. What happens? You don't want to be without a scanner. That's why I recommend you look out for a solution that allows for versatility, both in terms of cords and wireless options, but also in terms of how easy it is to take the scanner from one room to the next. And in terms of how easily you can show, play, visualize and manipulate in 3D on the screen. In front of the patient, so they can see your visuals. Preferably in a way that is ergonomic for you so you can work with them either standing up or sitting down.
Then, the tip. The tip needs heating in order for it to be ready to scan. So that takes time. And also battery life. If you can get your hands on a scanner that heats up in just a few seconds so you're scan ready while preparing the patient, then that can also save you a lot of time.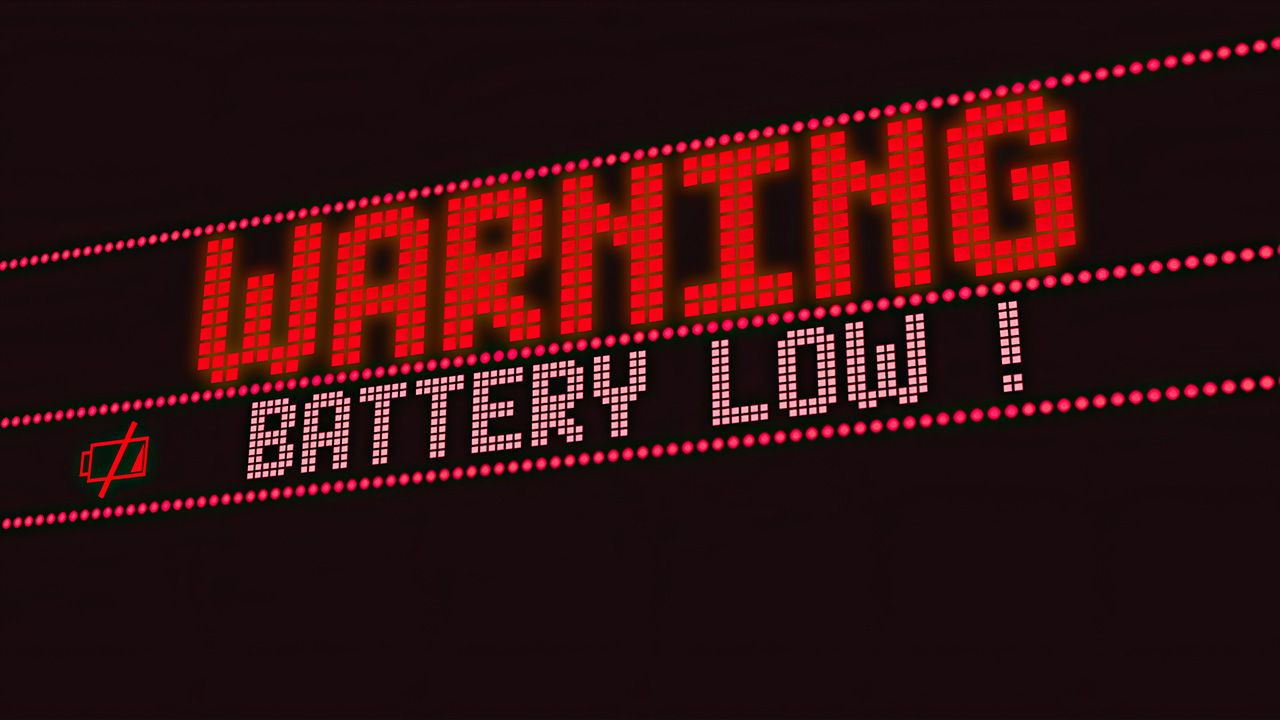 #2: Artificial Intelligence as an extra pair of hands
Something else that is fairly new in the world of digital dentistry is artificial intelligence (AI). AI has proven to make dentistry easier, but it is important to ask yourself whether the scanner you have in mind utilizes artificial intelligence? And if it does, how does it actually work?
I know a lot of dentists don't know yet how far AI can go and how it can help in the dental world, so let me explain in simple words what it can do. Labs can for example automate their crown designs in a matter of seconds. Or move soft tissue such as lip, tongue, cheeks so you have a perfect starting point to plan your treatment.
The arrival of AI makes it possible to let the scanner do all the manual work for you.